This Thanksgiving Best Buy launched a Vine campaign, encouraging their customers to film themselves waiting in line for Black Friday sales and post a short video under #VineInLine. It doesn't take too much imagination to come up with ways on how this idea could go wrong (video of a trampling, anybody?). In fact, quite a few people have pointed out the risky nature of this campaign.
To check on how it went, here are all of the submissions as of 2am PDT  Friday after the stores opening at 8pm on Thanksgiving day and special midnight door busters.
What do you think – Twitter Fail? It's not like their customers have smart phones.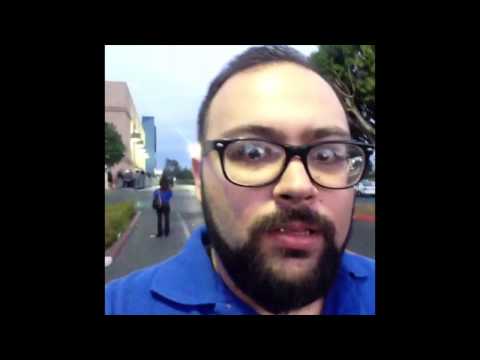 Related:
#VineInLine on Black Friday: Social Media Risk for Best Buy Social Media Crisis
Best Buy Takes a Black Friday Gamble with #VineinLine Promo Brand Channel